Announcements & Events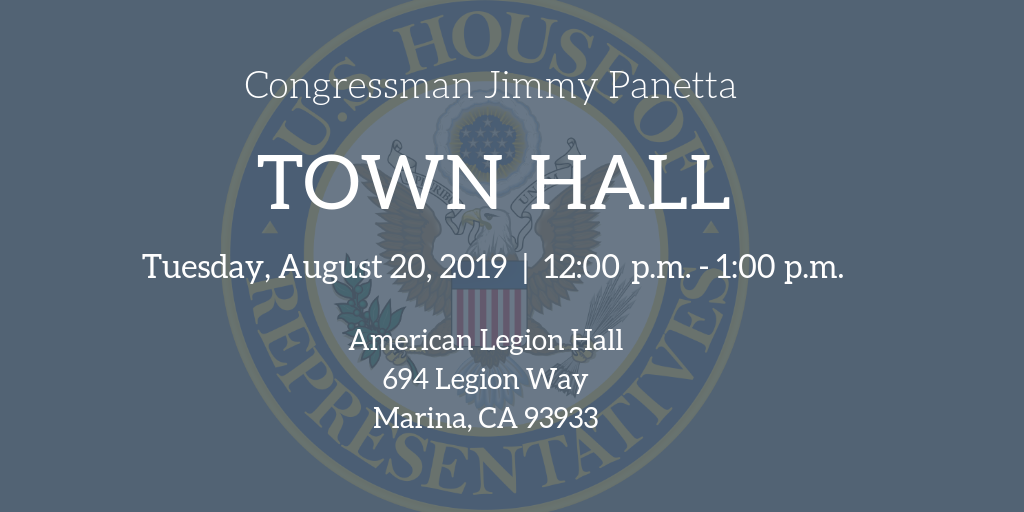 2019 Base Redevelopment Forum September 30 - October 2
ADC returns to the world-renowned Monterey Peninsula for the 2019 Base Redevelopment Forum. Hosted by the Fort Ord Reuse Authority and surrounding communities, this leading forum on infrastructure reuse and economic development will gather leaders from major projects around the country. This year's robust program will feature informative tours and interactive sessions focusing on economic development and environmental issues. For details and registration info visit: baseredevelopment.org/
NOTICE TO CONTRACTORS
Intent to Bid Hazardous Material and Building Removal
The Fort Ord Reuse Authority (FORA) intends to release an invitation to bid on the Hazardous Material and Building Removal of the former Fort Ord Military Stockade and ancillary buildings in the City of Marina within the next 30 days. The primary requirements are listed in the statement of qualifications part II.
PROJECT DESCRIPTION
The work has three phases 1) the removal of hazardous materials not including tenacious asbestos skim coat (or wall plaster) unique to Fort Ord Buildings, 2) the removal of tenacious asbestos skim coat (or wall plaster), and 3) the demolition and removal of the buildings, above and below ground.  
Bidders will be required to submit a sealed Statement of Qualifications (SOQ), and a sealed bid for public opening. The Statement of Qualifications documents are available electronically and may be downloaded from this website at the button link below. Interested contractors are encouraged to prepare the SOQ in anticipation of the intended invitation to bid.
All questions on any of the information and materials, please contact Project Manager Peter Said: peter@fora.org or 831-883-3672.


MARK THESE UPCOMING EVENTS ON YOUR CALENDARS

FORA Staff completed the 2019 Jobs Survey on behalf of its member jurisdictions. 136 employers and 6047 positions were identified within the former Fort Ord Boundary, representing a 6.5% (395 jobs) increase in total jobs reported since 2018, with majority being part-time positions. Business types on the former Fort Ord include: professional services (42%); retail/food service (25%); education related (19%); recreation (8%); and military (6%). Military-related account for the largest employment group, followed by education-related, professional, retail and recreation. These results represent an overall 36% progress towards the 18,000 BRP post-Fort Ord jobs target.
Northeast-Southwest Arterial Connector Review Process
The Fort Ord Reuse Authority (FORA) seeks public input on this review process related to the provision of a roadway intended to be a Northeast-Southwest arterial connector component (formerly known as Eastside Parkway) of the Fort Ord transportation network.
EIR Preparation Schedule:
TBD – Distribute Public Review Draft EIR for 45-day review period
TBD – Public Review Draft EIR Public Meeting
TBD – Final project approval and EIR certification for Board consideration
Access the Notice of Preparation documents, materials, presentations, videotaped sessions, and other pertinent information related to this process from the button below.
Environmental Review Process